Clipboard ⇨ Telegram Message
Send clipboard text to phone number-based contact in Telegram.
---
Description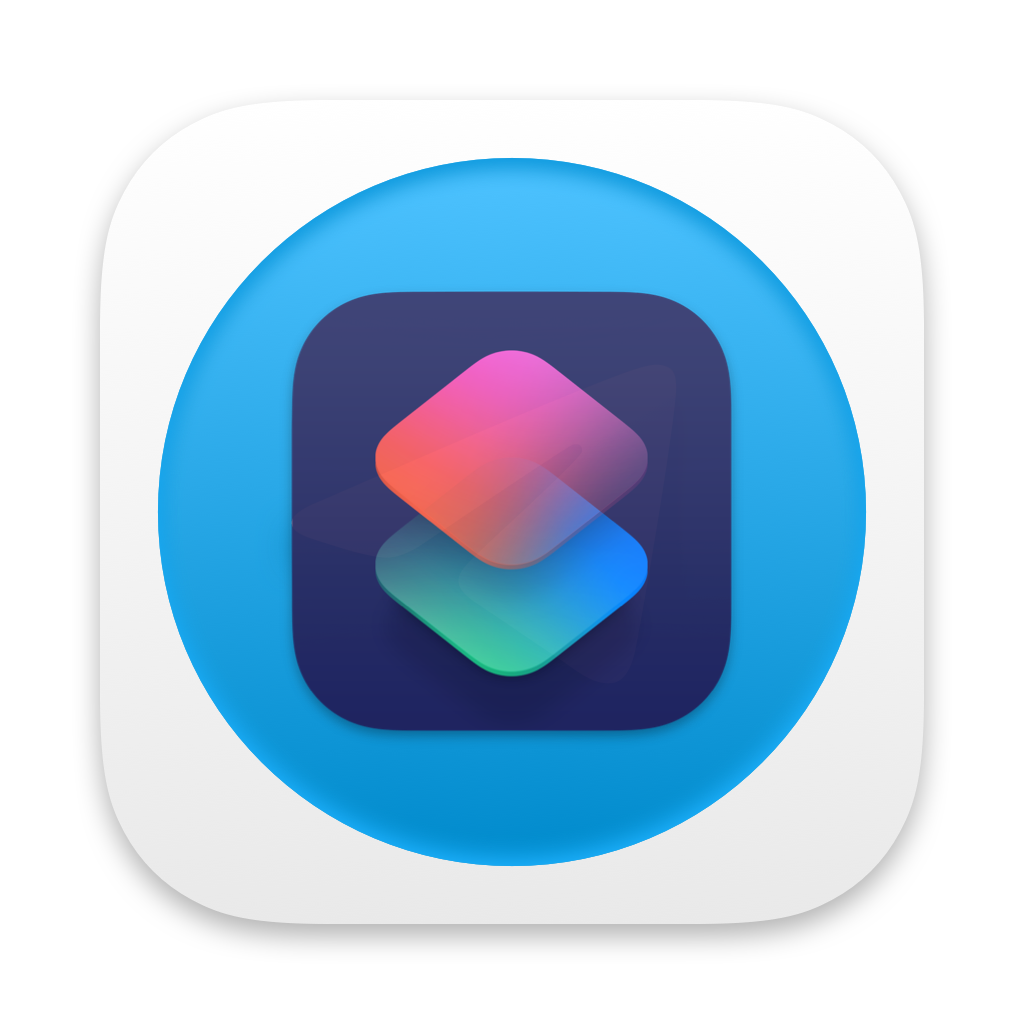 This shortcut uses Telegram Messenger for iOS' tg://msg?text= URL scheme to send text from the clipboard to an internationally-formated phone number (without hypens +15738234380) specified at install. "Send" isn't entirely accurate - this shortcut results in a state one step before actually sending a message. That is, it opens the specified chat in the app and populates the text entry field. (See this GIF.)
tg://msg?text=[clipboard]&to=[phone#]
More Siri Shortcuts for Telegram (and a few other configurables) can be found on my "Telegram Extras" blog post.
Contact
---
Latest Release Notes
1.0 - Jan. 25, 2022, 10:14 p.m.
Initial release.
---