Run Shortcut Every 3 Days
Run your shortcut every 3 days. You can Set any number of days
---
Description
Open the shortcut in edit mode, change the number of days to run accordingly.
Add a shortcut that you want to run.
Change the date action whether you want to run it today.
create a daily automation to run this shortcut.
Watch this video below to see how it works.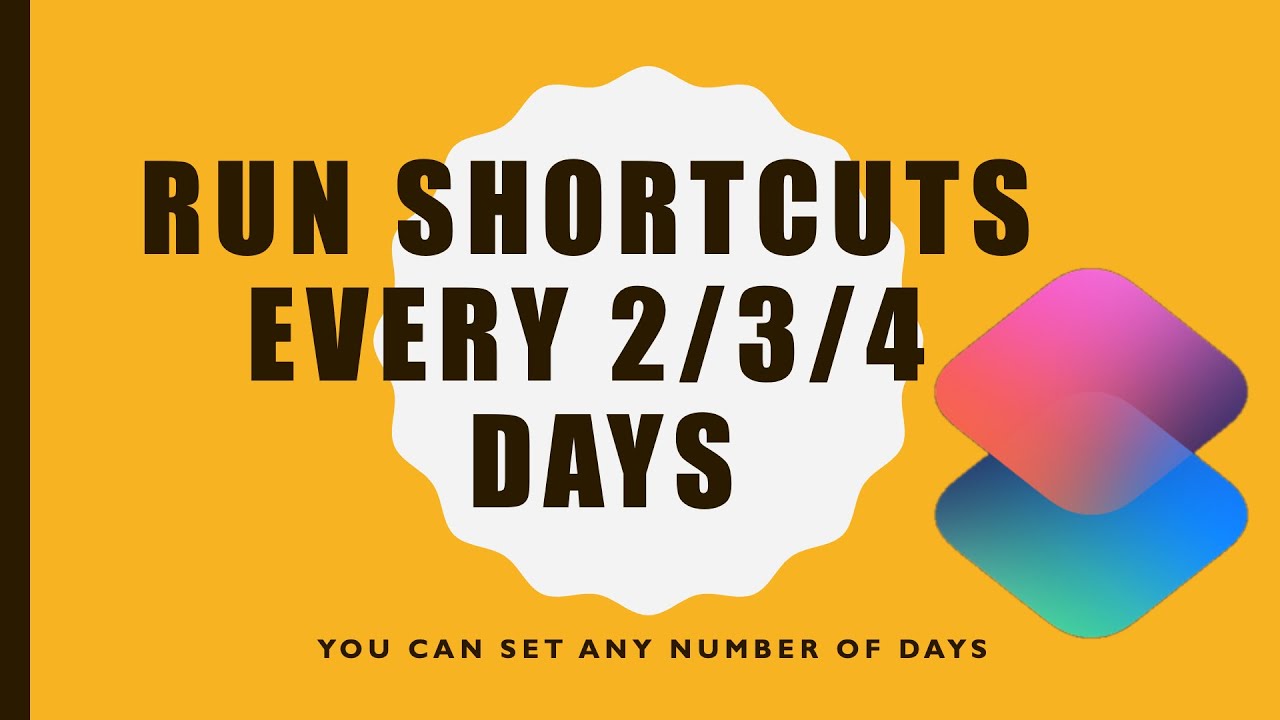 Learn more about Shortcuts Automation.
---
Latest Release Notes
1.0 - Oct. 4, 2023, 4:20 a.m.
This is the first version created for this shortcut.
---