Spotify Playlist to Apple Music
Import Spotify playlist to Apple Music
---
Description
I just updated this Spotify playlist to Apple Music shortcut. Copy a Spotify playlist link and run this shortcut. By default, the shortcut will add matched tracks to your Library. You can open the shortcut to change Music Library to any of your playlists.
This new version can transfer more than 100 tracks from Spotify to Apple Music. The version 1.0 can only transfer 100 tracks at a time.
Watch this video below to see how it works.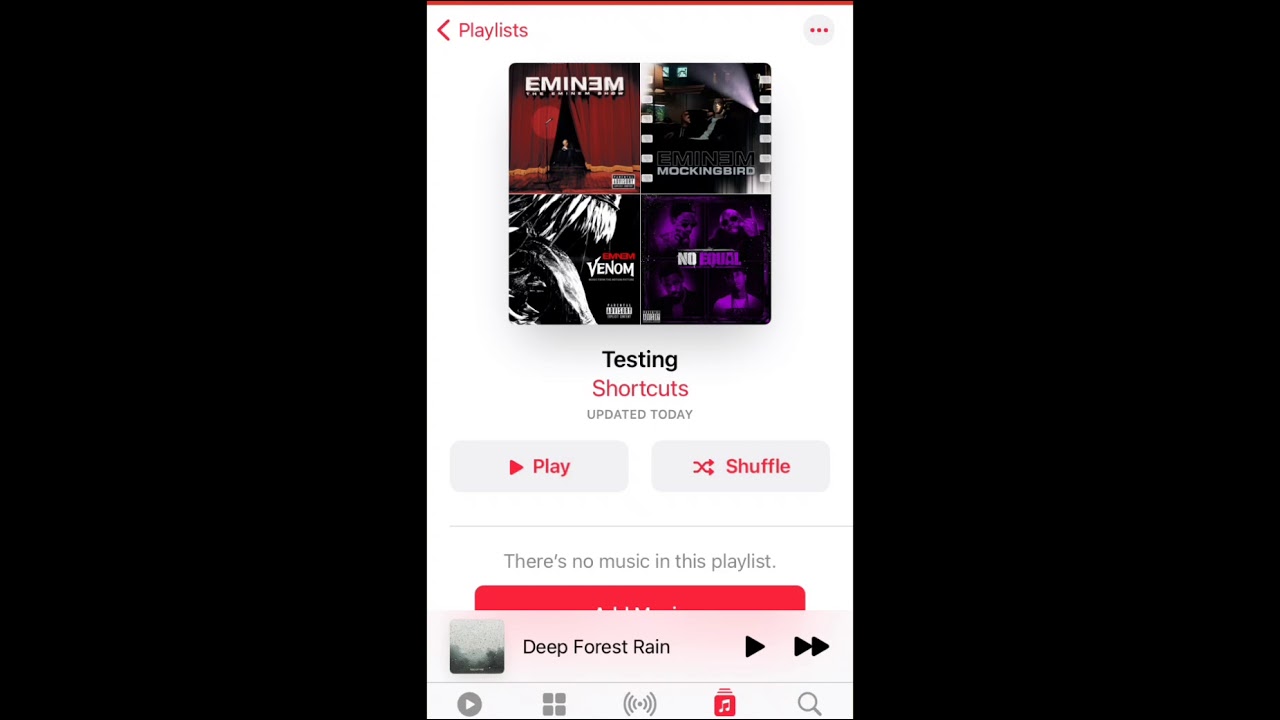 Learn more ways to transfer Spotify playlists to Apple Music.
---
Latest Release Notes
1.3 - Dec. 21, 2021, 10:01 a.m.
fix errors.
Version history
---
Feedback
Log in or sign up to leave feedback.
@RayBishoff
Hello, when running version 1.2 I'm getting an error "The data is not in the correct format" "The data couldn't be read because it isn't in the correct format" This happens after couple songs are sync to Apple Music. I'm running on iOS 15.1.1
· 5 months, 3 weeks ago