ShortKit
Fast, powerful to make short link.
---
Description
ShortKit
Shorten your link in 10 seconds
What is it ?
ShortKit is a fast link shortner. 🔗
Why it ?
Especially for its many features:
Random Link
Custom Link
Create a QR Code at the end of the link shortening process

Some screenshots of the shortcut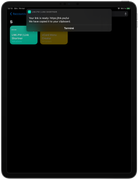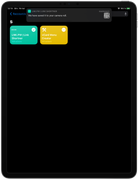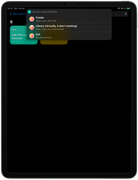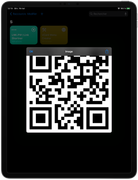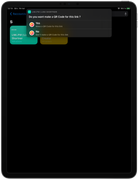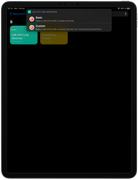 Credits



This Shortcut is available exclusively on RoutineHub.co. If you find it somewhere else, it's a fake. Please let me know in the comments below if you found this Shortcut somewhere else. Thanks.
Are you a developper ?
Use our API check our documentation here: https://api-shortkit.webnode.fr/
---
Latest Release Notes
5.0 - May 23, 2021, 12:26 p.m.
New Update !

Now you can use is.gd for shorten your link

Bug fixed.
Version history
---