LaunchCuts (iOS 12 Only)
Organize and launch your shortcuts with keywords, folders, and more!
---
Description
This shortcut version of LaunchCuts was designed for iOS 12. It's not guaranteed to work on iOS 13.
It's recommended that you use LaunchCuts for iOS, described below.
---
LaunchCuts for iOS is now available on the App Store! Completely rewritten from its humble beginnings as a shortcut, LaunchCuts is now a native app that features a beautiful interface and powerful organizational capabilities.
Learn more at the LaunchCuts.com website or purchase LaunchCuts directly from the App Store.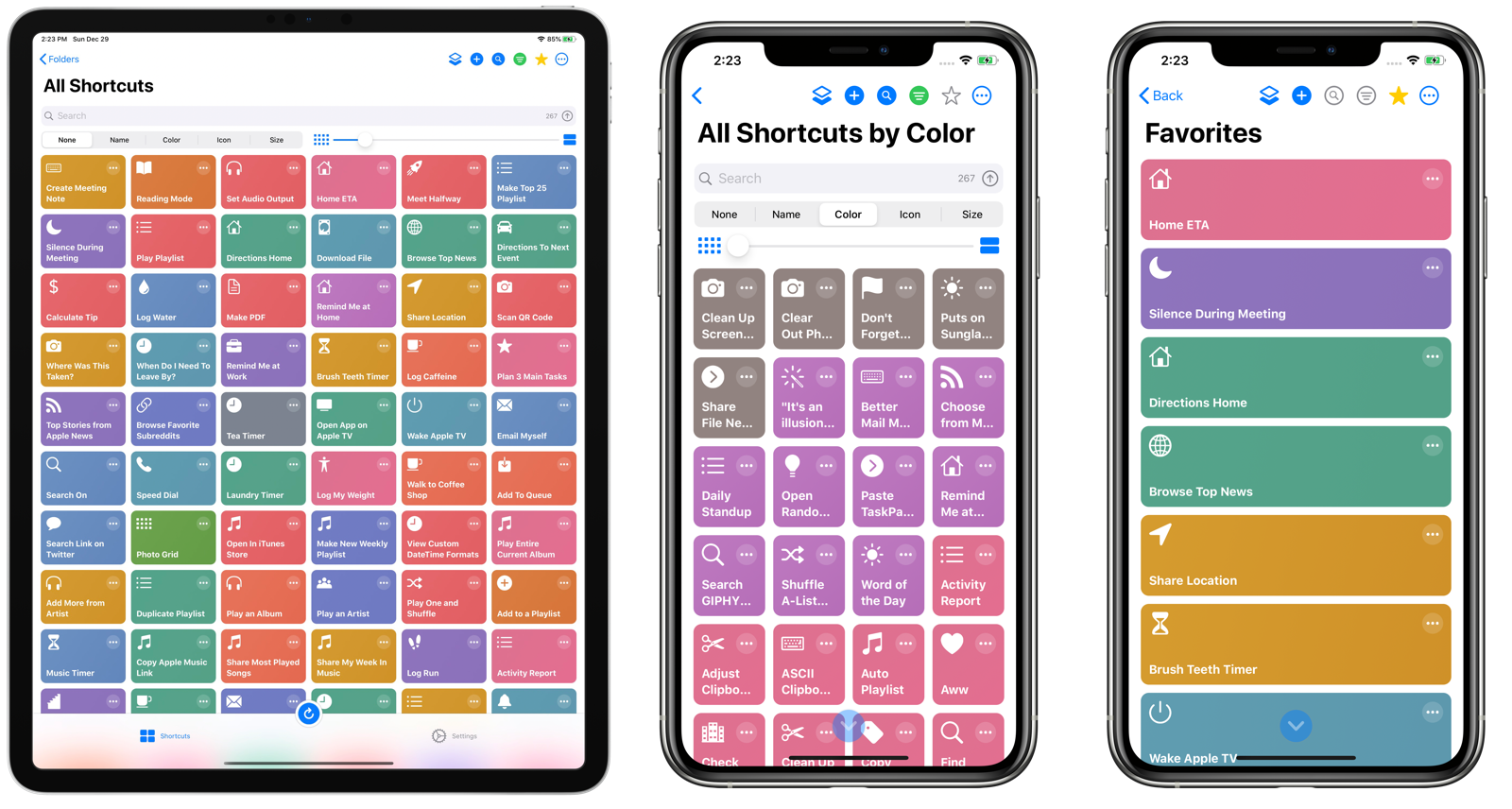 ---
Latest Release Notes
1.1.0 - June 24, 2019, 6:20 p.m.
- Support for Shortcuts 2.2.1
Version history
---